1. The Internet Cat Award for capturing (and holding) our attention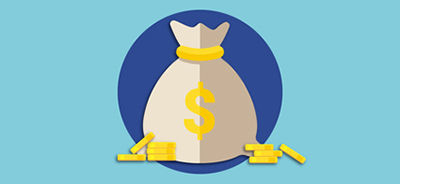 Your attention span online is short. Eight seconds to be exact. But somehow, Utah's payment innovation manager, Zac Watne, got 4,479 people to become engrossed in payment reform (no kidding) for an average of 7:35 minutes per visit. Of note: Though Zac's article posted in May of 2017, 90% of these visits happened in 2018. That's the cool thing about enduring content—it just sits there waiting for the right person to find it.
Top 5 "Time on Page"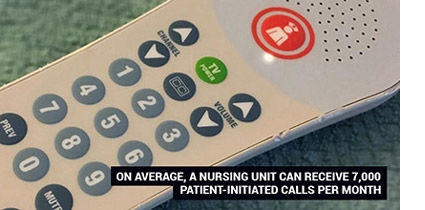 Speaking of attention spans—do people zone out 10 minutes into your presentation? Oh, but your message can live on. When Kathy Palmer Schumann put together a PowerPoint on improving response to call lights, she probably didn't think 7,079 people would read it. But that's exactly what happened.
In fact, the 29 slide decks on Accelerate have been viewed nearly 22,000 times. What do all of them have in common? Practical, actionable, advice.
Top 5 Most Viewed PowerPoint Decks (of 29 on Accelerate)

Will we remember 2018 as the year we craved something more than the distraction of our smartphones? Some of our highest performing content in 2018 highlighted our enduring need to connect with each other. The Effective Communicator reminded us that meetings can be essential communication practices, while a series of articles on wellness reminded us of our humanity.
Top 5 Connection Posts (by pageview)
What if a daily process to provide safe and efficient surgeries became interesting to 8,200 people? Secret is out! Lean Behind the Scenes: Sterile Processing did just that.
Around 700 surgeries and procedures take place in University of Utah Health every week, and at every single one, a surgeon walks into the operating room and finds their tools waiting. This video explains the lean process led by manager Janet Paschal and the Sterile Processing team to prepare thousands of instruments.
Thank you!
Thank you to all 151 U of U Health contributors who shared 251 stories with us since we began. And thank you to the 47,304 who keep coming back.
We look forward to learning more from you next year!
Accelerate Editorial Team
The Accelerate Editorial Team is a group of health care professionals who lead development and production of this website (see About), University of Utah Health