A
SMART Goal is a simple goal setting framework that makes it easy to communicate a project's purpose, maintain team motivation and focus, as well as establish a timeframe for completion. SMART is an acronym that stands for Specific, Measurable, Attainable, Relevant, and Time-bound. Written as a brief statement, this framework is a great starting point for any project.
What are SMART Goals?
SMART Goals are goal statements that are Specific, Measurable, Attainable, Relevant, and Time-bound.
It is easier to achieve narrower, more specific goals, when the steps to achieve them are clearly defined.
The following five questions can help you draft goals that are clear and specific:
Who is involved in these goals?
What do I intend to accomplish?
Where will we achieve this goal?
When would I like to achieve this goal?
Why am I striving to achieve this goal?
Measurement provides a way for teams to understand when an objective has been met. Make the goal measurable by asking yourself these questions: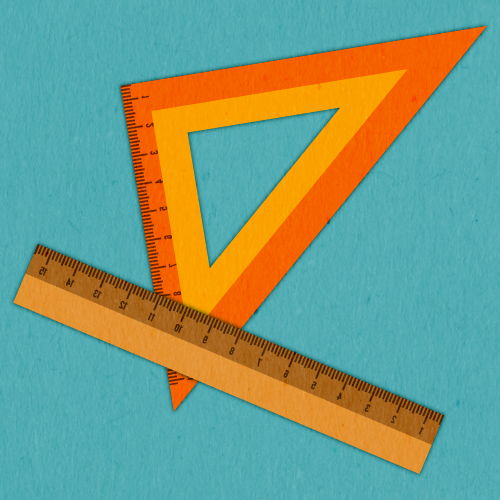 What is the number/amount?
How can I determine if I've reached my goals?
How do I track my progress indicator?
The goals should be measurable to provide tangible evidence as the process unfolds. It's important to keep track of the milestones, and you can do this by setting a date for when you will achieve your goal.
Design your goals like you would a successful workout. They should challenge you without stressing you out. To realize the goal and work towards it, you will need to figure out how to achieve it. Make a goal attainable by asking yourself these questions: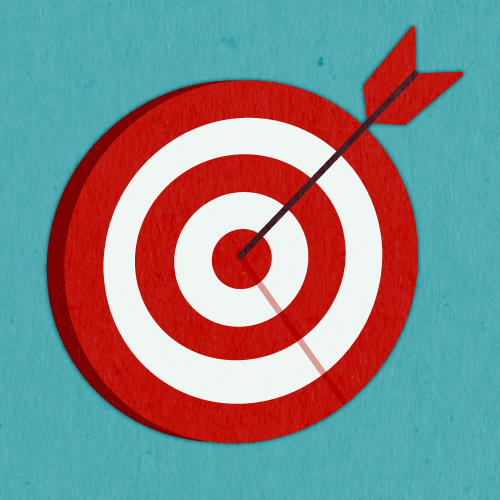 Can I accomplish the goals with the resources and capabilities I have? In that case, what am I missing?
Is there anyone else who has succeeded in doing this? If yes, how did they do it? If not, try to find out why not?
A SMART goal must be relevant, meaning that you must be sure that the goals align with your values and long-term goals and objectives. You need to make sure that you are setting realistic goals that can be achieved and that you have control over. 

Make sure you ask yourself these questions before you set a goal: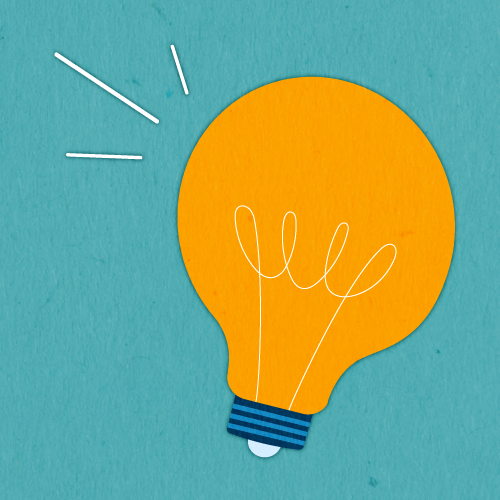 How realistic and achievable is the goal?
When it comes to time and resources, can we achieve the goal?
How committed are we to achieving this goal?
SMART goals must be time-bound because they must be accomplished within a certain period. Time-bound SMART goals help you prioritize long-term goals over everyday tasks. Using these criteria, you can create a sense of urgency and focus, set priorities, and motivate action. Before setting a goal, ask yourself these questions.
Does the goal have a deadline?
By what date would you like to reach your goal?
The benefits of using SMART goals:
Boosts your motivation for present success by reminding you of past accomplishments.
Provides you with a visual representation of your specific goals.
Setting smart goals keeps the team motivated.
Your goals are more likely to be achieved on time.
SMART goals can push you beyond your comfort zone (in a good way).
Give it a try now.
Using our SMART goal generator, simply respond to each question prompt below to set a SMART goal now!
Kripa Kuncheria
Senior Strategic Projects Manager, Nursing Services Administration, University of Utah Health