T
raumatic and stressful events will always be a part of health care. According to the US Department of Veteran Affairs' Stress First Aid Model for healthcare, stressors can sometimes lead to emotional injuries that cause more persistent distress. Stress injuries can be caused by adverse events such as occupational traumas, patient loss, moral injuries, malpractice lawsuits, experiences of discrimination, and medication errors. If stress injuries are not attended to, they can lead to a loss of confidence in self or the institution, mental health concerns, and ultimately attrition in the workforce.
Research indicates that most caregivers prefer to receive support, both formally and informally, from colleagues over other sources like friends and families. Formal peer support programs provide a safe and confidential way for health care professionals to talk about their experience and receive emotional support from someone who has "been there." A growing body of literature suggests that are multiple personal and institutional benefits from engaging in peer support following an adverse event.
The Resiliency Center for University of Utah Health (UUH) uses a peer support model to provide increased institutional support for UUH employees during, or after, adverse clinical events and other stressful situations.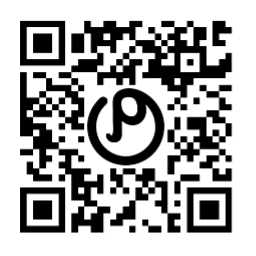 Make a referral to Peer Support
Offices including Risk Management and Patient Safety, leaders, and even colleagues can refer caregivers to the Peer Support Program.
If you would like to refer yourself or someone you work with at
U Health to Peer Support, please complete the referral survey here: https://bit.ly/3L6jZJI.
Peer Support Program Goals
The primary goals of the Peer Support Program are to facilitate psychological recovery and prevent subsequent disengagement, burnout, or other negative psychological ramifications following an adverse event. The objectives of the Peer Support Program are to:
Assure support is available for scenarios in which psychological trauma is likely, such as cases involving children, instances of medical error, failure to rescue, first death experiences, unexpected patient demise, instances leading to permanent patient harm, and contentious litigation (or potential for such litigation).
Train peer supporters and provide them with their own ongoing system of support.
Increase management team's knowledge of secondary distress and improve their ability to address the symptoms of secondary distress.
Provide system-wide guidance and support to UUH employees to ensure a safe environment and assist all faculty, staff, trainees and students in remaining trusted and productive members of the health care team.
Peer supporters are trained volunteers nominated from within the UUH provider community, who are willing to give confidential support and encouragement to members of the health care team and trainees.
Become a volunteer peer responder
Interested in being a Peer Support Respond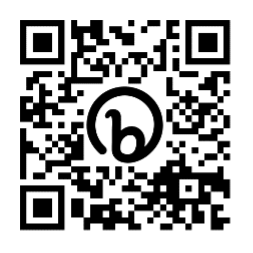 er? We are looking for folks who excel in listening and communication to become trained Peer Supporters! Being a responder requires a 2-hour training, quarterly 1-hour meetings and occasional peer support interactions. All activated support experiences are requested to ensure time and availability works. Register here: https://bit.ly/3RROrcO.
Jake Van Epps
Director of Peer Support, Staff Psychologist, Resiliency Center, University of Utah Health
Megan Call
Licensed psychologist, Director of the Resiliency Center, University of Utah Health