I
feel fortunate to be part of an academic center that is trying to tackle some of the hardest, most complex issues, like cancer and disease, while, at the same time, promoting individuality and the expression of ideas in every sense of the word. 
I share my story because the more LGBTQ+ representation there is in the world, the more people can see themselves and feel a sense of belonging. Sharing stories across the spectrum of all representative groups helps students, staff, faculty, and patients to understand that as an institution, we're reflective of the larger community. 
Growing up, I wasn't quite sure what I wanted to do, but I knew I had a desire to invest in myself and others to make communities better. I studied public health at Brigham Young University, learning about the intersection of health care and the community, and found purpose in helping to prevent disease and improve health disparities. I now direct Huntsman Cancer Institute's community outreach efforts, working to engage our local and regional community and increase access to education, cancer screening services, treatment, and participation in research. This work includes growing our partnerships with community leaders, stakeholders, and organizations who are doing amazing work in health care access, social justice, immigration, and efforts to reduce health disparities. 
In addition to my role in community outreach and engagement, I also serve on Huntsman Cancer Institute's Commission on Equity, Diversity, and Inclusion (EDI). The commission was established earlier this year to actively counter racism and discrimination, focus on major EDI issues, and make recommendations to create sustainable change. Inclusion is centered around making sure all groups, ideas, and beliefs are represented. It's about creating a culture where everyone is welcomed and celebrated for their voices, differences, and backgrounds.
Working with community partners, including Equality Utah and the Utah Pride Center, has brought a renewed awareness to our leadership, strategy, and goals, like the Health Equity Index Top Performer designation from the Human Rights Campaign. It has also brought an abundance of resources and perspectives to help improve our institution through prioritization of opportunities to improve community health.
I've been fortunate to feel valued and celebrated at Huntsman Cancer Institute since I first started, although I acknowledge that not everyone has had the same experience as me. When I joined as an intern in 2011, I was in a new city and new space, not fully able to embrace my own self-worth and purpose. Yet, so much of what I've been able to accomplish, in collaboration with others, has been the result of an environment that has allowed me to learn, grow, and accept everyone, as well as myself. 
Being an ally means coming with your whole self and dismissing any preconceived notions that you may have about a person. When you bring your whole self, you are also able to embrace the whole self of somebody who's different than you. I've evolved into a more confident person and successful leader. I would not be where I am today had I not felt the acceptance and support from leadership and colleagues within Huntsman Cancer Institute, the greater University, and community.
About Garrett Harding (He/Him/His)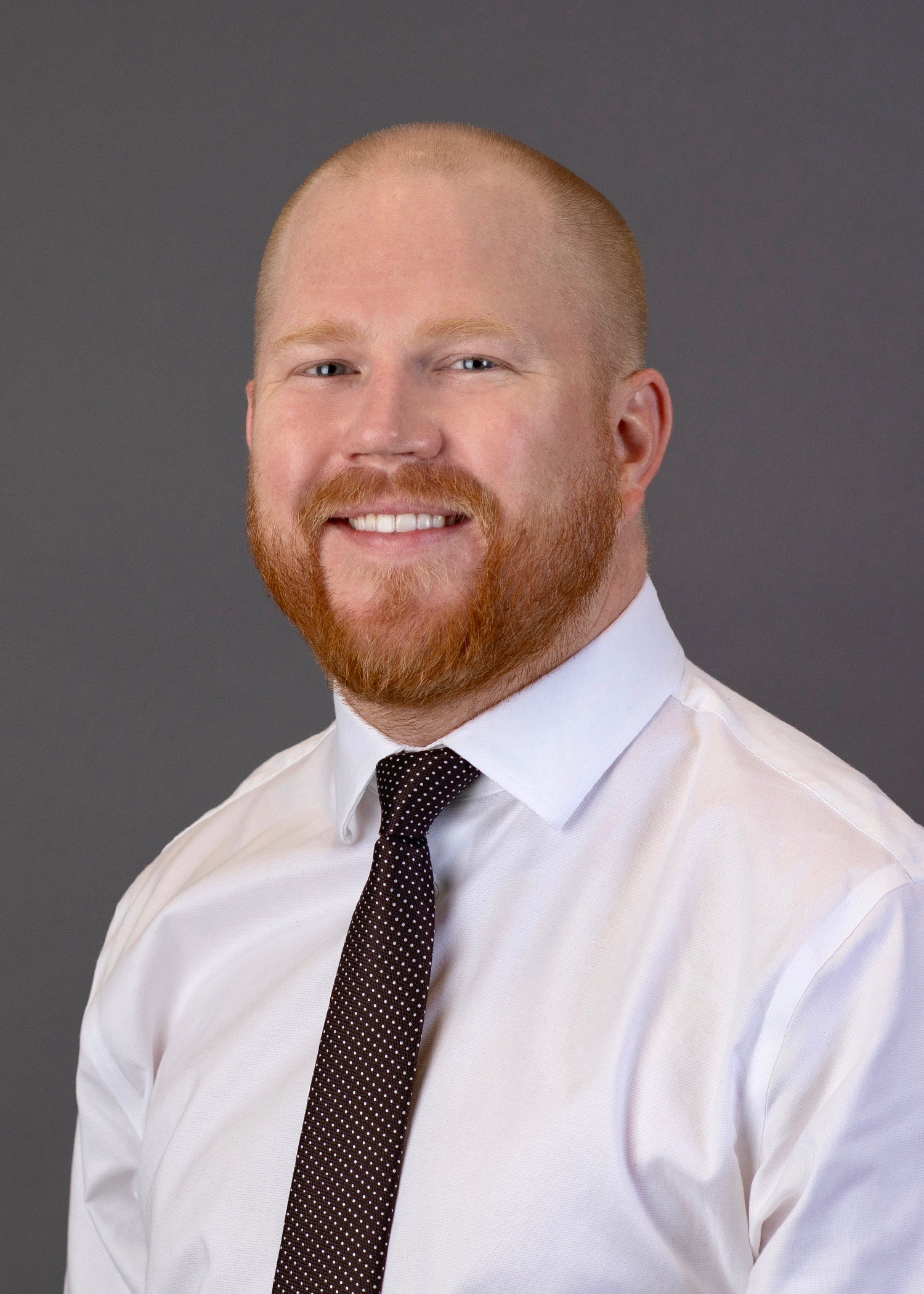 Garrett Harding is associate director of community outreach at Huntsman Cancer Institute (HCI). He collaborates with senior leadership and community partners to align institutional priorities and build capacity for projects that reduce and address the burden of cancer in Utah and the Mountain West. Additionally, he coordinates HCI's 38-member Community Advisory Board and manages the Community Outreach and Prevention Education program. He was recently appointed to HCI's Commission on Equity, Diversity, and Inclusion. He has won numerous awards for his contributions to the health and campus communities. 
Garrett received a bachelor of science in public health from Brigham Young University. He is a trained patient navigator, certified tobacco cessation facilitator, fluent in Spanish, and passionate about health equity and community engagement. In addition to his role at HCI, he serves as Vice Chair of the Utah Tobacco Free Alliance, on the Board of Directors for Camp Hobé, and is a longstanding member of the Utah Cancer Action Network, serving on the executive committee from 2014 – 2018. 
Outside of work, Garrett enjoys cooking, playing golf and tennis, spending time in the Utah mountains, advocating for social justice and equality, and spoiling his seven nephews and niece.